OUR MISSION
To develop excellent rapport with our customers by providing quality products and services to satisfy their requirements, to be one of the top leading Furniture Providers in the Kingdom.
2017 VISION AND GOALS
At vero eos et accusamus et iusto odio dignissimos ducimus qui blanditiis praesentium voluptatum deleniti atque corrupti quos dolores et quas molestias excepturi sint occaecati cupiditate non provident.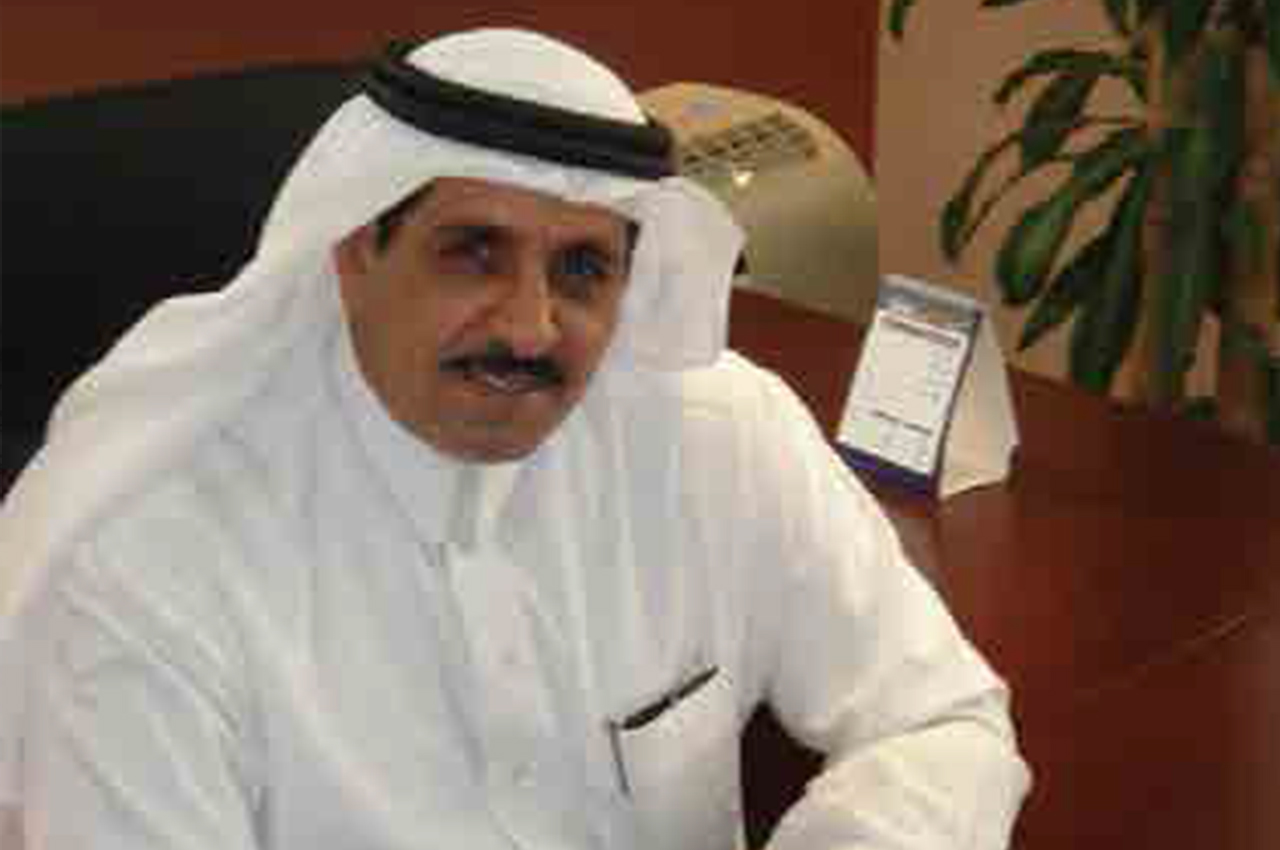 MESSAGE FROM THE GM
By the grace of God I have climbed the ladder of success with hard work, perseverance and total commitment to quality and after sale services. I gained the trust of many major clients. At this moment thank God we are among the top 5 in office furniture suppliers.
ABOUT US
Khalid A. Al-Juraid Trading Establishment Is A %100 Saudi Owned Company Which Was Established On 2002 With The Aim To Serve The Local Market By Supplying Its Need Of High Quality Office Furniture, Demountable Partition & School Furniture. Based On The Prior Long Experience Of The Owner Mr. Khalid A. Al-Juraid In This Field We Managed To Create Dedicated Sales And Technical Teams To Meet The Market Demand Of These Products.